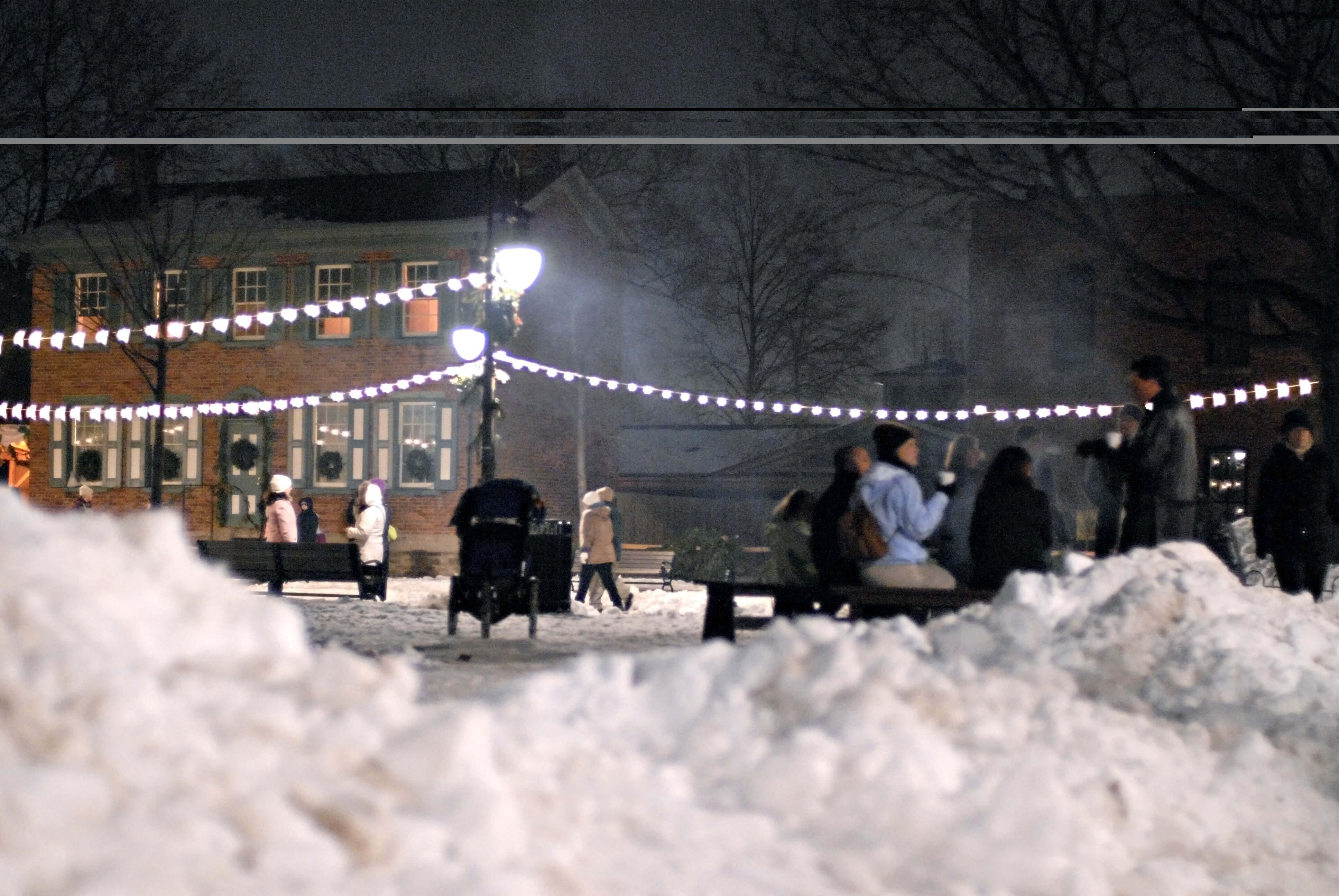 Detroit has a strong history that is represented in several museums in the area. The largest, The Henry Ford, features a museum, historical village, IMAX theater, and factory tour. It will take multiple days to enjoy it all. You can also experience the culture and wonder that Detroit has to offer at historic Hitsville USA, the Detroit Institute of Arts, the Charles H. Wright Museum of African American History, the Detroit Historical Museum, and more. You will definitely learn a lot about the city! These museums often feature special exhibits and events. Enjoy special holiday events at Greenfield Village in The Henry Ford on Memorial Day, the Fourth of July, and Christmas time. These museums are constantly changing, so stop by often to see what is new!
With all of these options for museums, you might be wondering how you'll be able to fit them all into your itinerary for one day. Be sure to consider all of your options, as you'll want to be comfortable as you tour through Detroit. We have a fantastic option for you, and that's a party bus or limousine for your museum tour in Detroit! When you have an amazing luxury vehicle to relax into, your day of scholarly enjoyment becomes much better.
Professional modes of transportation have a great way of making you feel more like a celebrity and less like a normal citizen! With all of the updated luxuries, there's no room for annoyances or stresses. All you have to do is sit back and relax into the comfortable leather wraparound seating, enjoy drinks at the premium bar areas complete with coolers and ice, plug in your iPod to the MP3 capable sound system, bring your favorite DVD's to plug into the plasma televisions, and enjoy your surroundings with neon lighting and tinted windows.